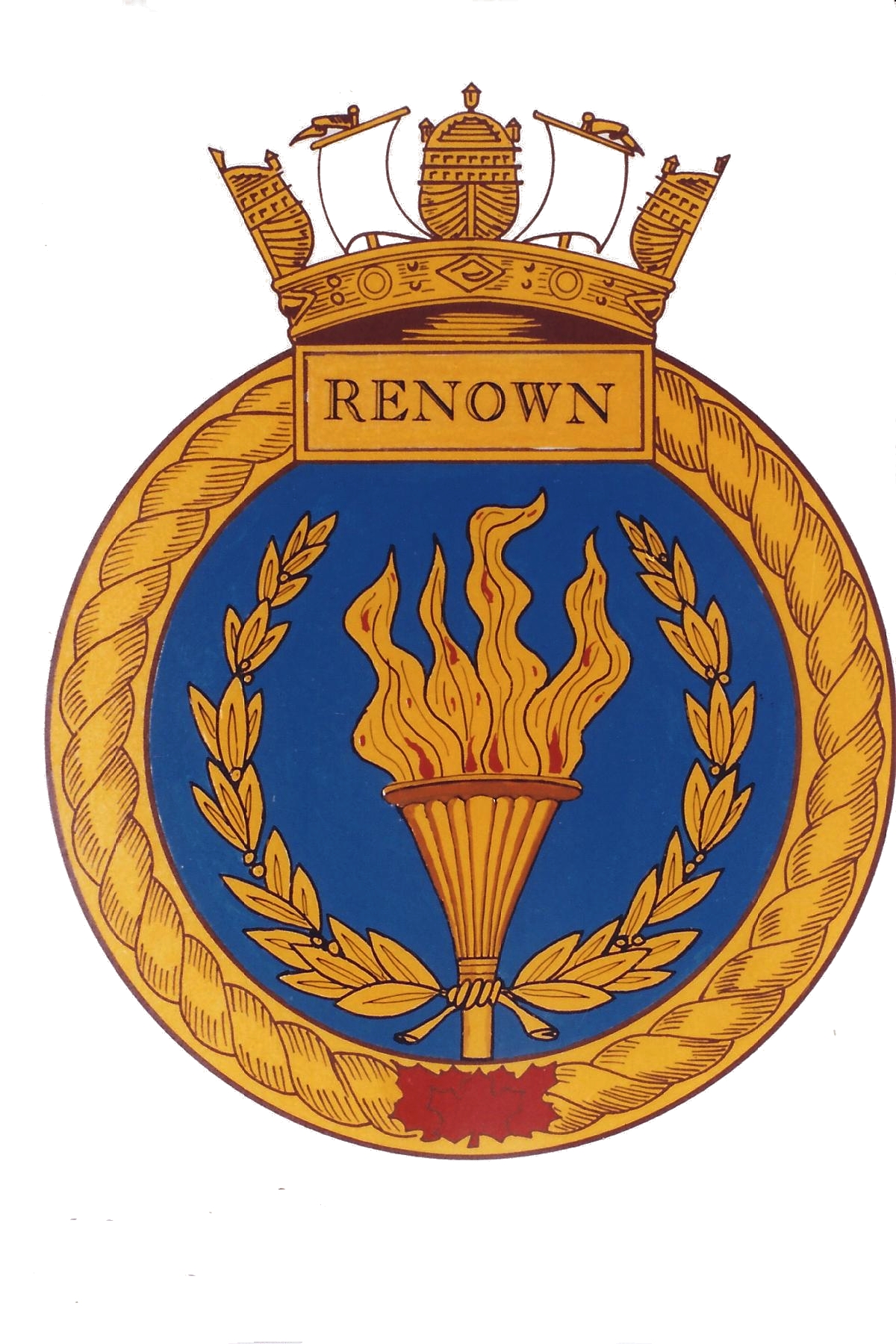 Sea Cadet Scholarship Foundation
1944 Recipient
Richard Ratcliffe, Cdr, Ret'd (RCN)
RCSCC Renown (Port Colborne, QC)
The Royal Canadian Naval College Royal Roads
Inspired by the visit of the Executive Officer HMCS St. Catherines to my Sea Cadet Corps, RCSCC Renown, in the spring of 1944, I knew that my life ambition was to command one of Canada's Warships. A year later, I was accepted for entry to The Royal Canadian Naval College Royal Roads and was awarded one of six Navy League of Canada Scholarships covering all tuition and costs. This set my course on a naval career, which through perseverance, luck and a good sense of humour spanned twenty-five years. And yes, in 1967, I did have the honour to command the Destroyer – HMCS Qu'appelle.
RCSCC Renown

Port Colborne, QC

The Royal Canadian Naval College Royal Roads
I always considered the Navy League Scholarship to be a big step to help me achieve my dream.